TRAP, NEUTER, VACCINATE AND RETURN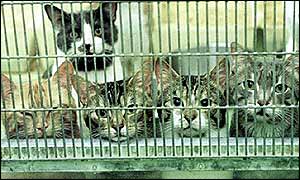 GET THE FACTS ON FERAL CATS
new book and video now available
Interested in starting a Trap-Neuter-Return program in your area? This invaluable resource from New York-based Neighborhood Cats can show you how. Now available through ASPCA.org :
www.aspca.org
The comprehensive kit features the 108-page TNR Handbook: A Guide to Trap-Neuter-Return for the Feral Cat Caretaker, which covers trapping and caring for cats in traps, providing food, water and shelter, and socialization and adoption. The 32-minute instructional video, using footage from actual Neighborhood Cats TNR projects, takes the viewer through the process of trapping and neutering an entire feral cat colony. The handbook and video sell as a set for $24.95
Note AAP:
This is a respectful approach - also appropriate for dogs - to stray problems.
We suppose that medical care is included.
WARNING:
We are informed on a number of incidences of false test results.
Note AAP: We do not approve of killing dogs that can be cured.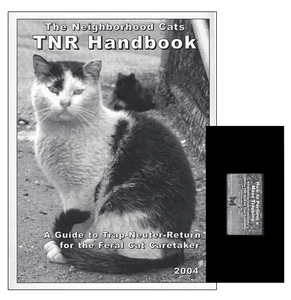 CAT RESCUE HOUSES ALGARVE: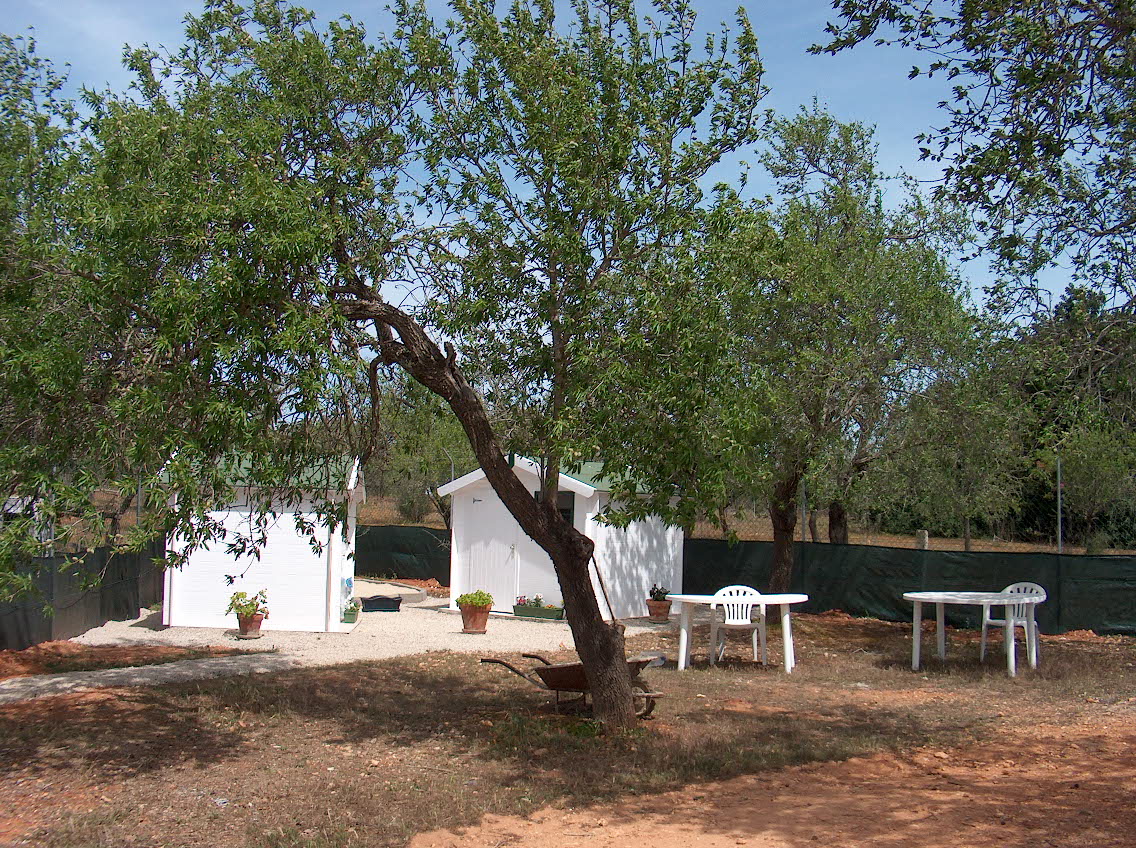 ---