LINKS 2006
---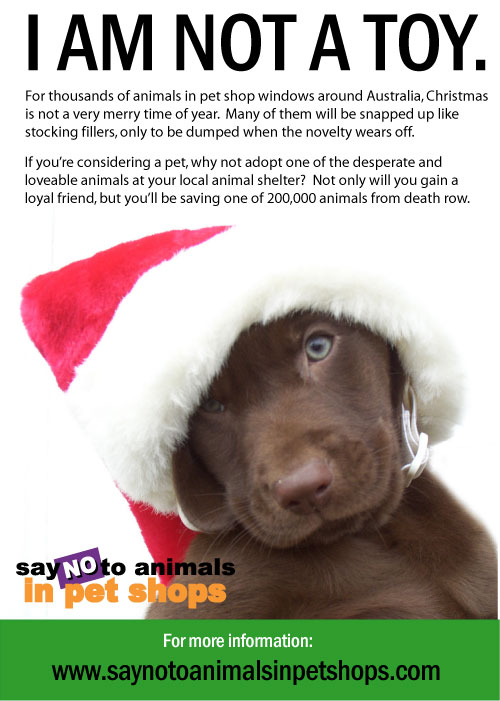 I AM NOT A TOY
www.saynotoanimalsinpetshops.com
---

www.prisonersofgreed.org/
---
WHAT YOU CAN DO AGAINST POISONING
www.actionagainstpoisoning.com/pages/uk/firstaid_uk.html
---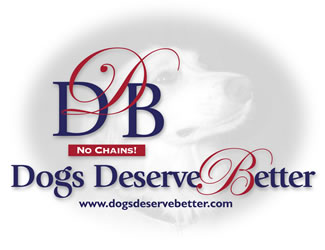 Check out www.dogsdeservebetter.org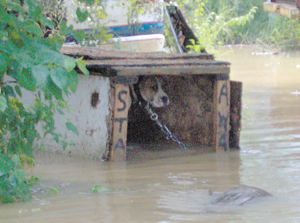 ---


"Red Ribbon gegen Hundehass" für die sog. Kampfhunde und gegen Hundehass. Die rote Schleife am Halsband des eigenen Hundes und auf der eigenen Website zeigt die Solidarität mit den vielen diskriminierten Hunderassen und ruft zur Hundefreundlichkeit auf.
www.hund-und-co.de/redribbon/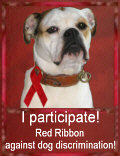 ---

You can find the standards of the "European Association of Zoos and Aquaria" - EAZA on the EAZA website www.eaza.net Go to "Mission"and then "Policies".
The EAZA Standards dating from 1994 are currently being updated.
---

QUE PODEMOS FAZER CONTRA O ENVENENAMENTO?
---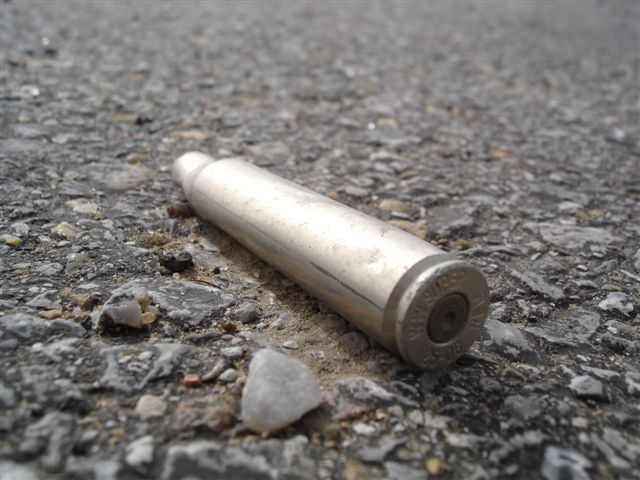 Check out www.rescuewithoutborders.org
What we are talking about is a general disregard for the rule of law. It is the way of the Third World. Laws are not obeyed as a natural aspect of a lack of respect for an ordered society. It's why our society does not function with any kind of standards. It's why chaos rules. It's why people starve. It's why most of Africa suffers human degradation. It's why gangs and lawlessness thrive.--Johny Rodrigues Chairman for Zimbabwe Conservation Task Force
---
FOR TO BE FREE IS NOT MERELY TO CAST OFF ONE'S CHAINS BUT TO LIVE IN A WAY THAT RESPECTS AND ENHANCES THE FREEDOM OF OTHERS - NELSON MANDELA
---


OUR LIVES BEGIN TO END THE DAY WE BECOME SILENT ABOUT THINGS THAT MATTER
www.pet-abuse.com
---
The Winsome Constance Kindness Trust
www.thewinsomeconstancekindnesstrust.com/
---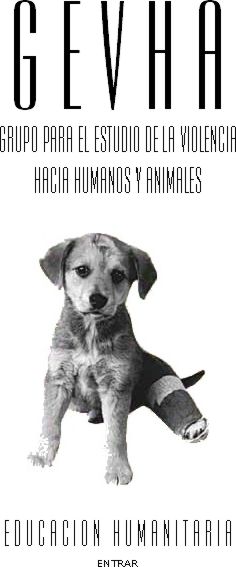 GEVHA-Grupo Estudio Violencia hacia Humanos y Animales
Check out www.gevha.com
---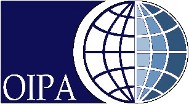 International Confederation of Animalism and Protect
OIPA is a Confederation of Associations for the Animal Protection and for the Defence of Animal Rights all over the world created in 1981 with the aim of defending animal rights.
Check out www.oipa.org
---




CONGRATULATIONS YOU RESCUED THE GREY WHALE
PLEASE SUPPORT THE CAPE FUR SEAL IN SOUTH AFRICA NOW
www.ifaw.org
---

www.altarriba.org
---
THANK YOU TURKEY FOR YOUR FAST RESPONSE IN CAMPAIGN FOR CAPE FUR SEALS SOUTH AFRICA
www.foklar.gen.tr/modules.php?name=Content&pa=showpage&pid=23
---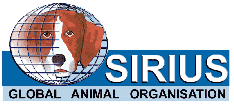 Check out www.2kat.net/sirius


---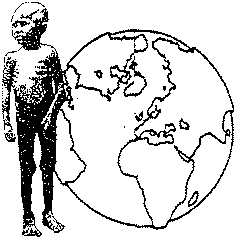 www.veganvillage.co.uk/vegfam/
---

www.acogelos.org
---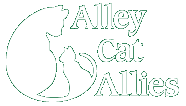 Go to www.alleycat.org/faqs.html
for "Frequently Asked Questions" etc.


---
Check out /www.faace.co.uk/help.htm



FIGHT AGAINST ANIMAL CRUELTY IN EUROPE




---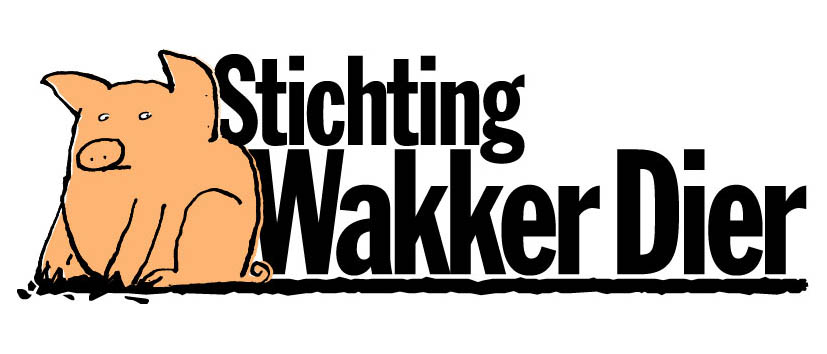 www.wakkerdier.nl
---


www.audio4all.com - das musikportal mit herz.
hier kümmert man sich nicht nur im musik & news,
sondern auch um fell und schnautze
---


Ziele: Das DTHW ist eine starke Organisation mit starken Partnern, welche ihr Engagement für die Tiere auf unterschiedlichste Weise zeigt. Zum einen leisten die Kooperationspartner (Tierschutzvereine, Tierheime, Auffang- und Auswilderungsstationen, Gnadenhöfe, Arten- und Naturschutz-initiativen etc.) direkte Tierschutzarbeit vor Ort.
Zum anderen engagieren sich die DTHW-Mitarbeiter auf politischer Ebene vor allem gegen die tierquälerische Massentierhaltung sowie für den Erhalt von Wildtierarten in ihren Lebensräumen durch Biotopschutz.
www.tierhilfe.de/


---
antidotoportugal.no.sapo.pt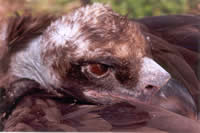 Abutre-Preto (Aegypius monachus)
envenenado em Idanha-a-Nova 8 de Novembro de 2003
Foto: Ricardo Brandão




---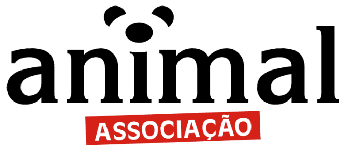 www.animal.org.pt
---

IMVETA, International Mobile Veterinarian Association for the Shelters
www.imveta.org
---
www.portugalhonden.tk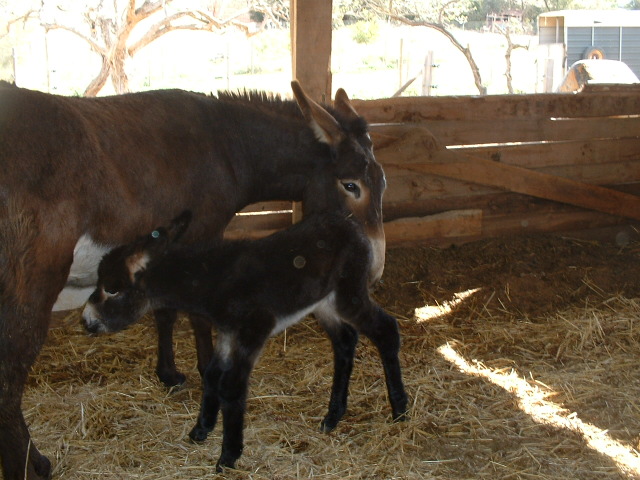 Refugio dos Burros Estombar Portugal - Adam, born 24 February 2005
---
kismetaccount.tripod.com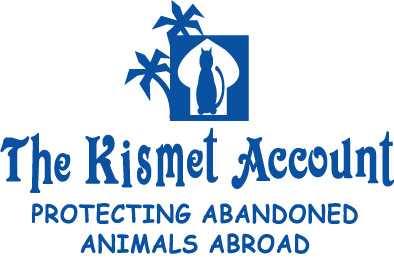 SPAY - NEUTER - VACCINATE - RELEASE
---
www.matponline.org

Movimento Anti-Touradas de Portugal
---
www.actionagainstpoisoning.com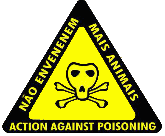 ADAPO Olhão look at associations
---

www.lpda.pt
---

worldanimalnet.org/new.asp?co=PORTUGAL&geo=we&prov=&cat=
---
www.wspa-international.org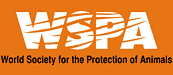 ---


Direcção-Geral de Protecção de Cultivos
Lista de Produtos com venda autorizada
www.dgpc.min-agricultura.pt/fitofarmaceuticos/

O uso de venenos em Espanha
es.geocities.com/biologialobo/veneno.html

O Programa Antídoto em Espanha
FAPAS - Veneno y Conservación
www.fapas.es/veneno.htm

Fundación para la Conservación del Quebrantahuesos - Programa Antídoto
www.quebrantahuesos.org/antidoto.html

Ecologistas en Acción - Programa Antídoto
www.ecologistasenaccion.org/accion/especies/antidoto/home.htm

O Proyecto Veneno - WWF/Adena
www.wwf.es/especies_veneno.php

El Bosque - La página de los agentes forestales (downloads)
www.agentesforestales.net/downloads.htm

The Campaign Against Illegal Poisoning of Animals - Reino Unido
www.pesticides.gov.uk/citizen/caip.htm

Poisoning of Animals by Pesticides
www.police999.com/wildlife/poison1.html

O uso de venenos em África
Endangered Wildlife Trust - Poison Working Group
www.ewt.org.za/working_groups/pwg_main.htm

Vários artigos:
wildnetafrica.co.za/bushcraft/organisations/antidote/oct97/projects.html
eces.org/archive/ec/np_articles/static/98748360093138.shtml
web.uct.ac.za/depts/stats/adu/bn7_3_13.htm
web.uct.ac.za/depts/stats/adu/bn8_1_0

América do Sul:
Observatorio Latinoamericano de Conflictos Ambientales (OLCA)
www.olca.cl/

Fitosanitarios
fuchsiarama.com/pensarlo.htm


---