*GO AND VISIT GOLDRA TO GIVE A DOG and/or A CAT A GOOD HOME THEY ARE WAITING FOR YOU*
NOVEMBER 2005:
---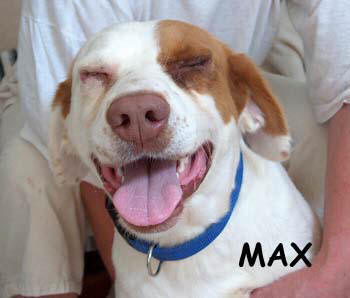 SWEET LOVELY MAX SHOULD NOT BE IN A SHELTER!!!
Age: 2 years
Gecastrated, has had Entropion, has been treated recently for it.
Max is a sweet submissive dog.
---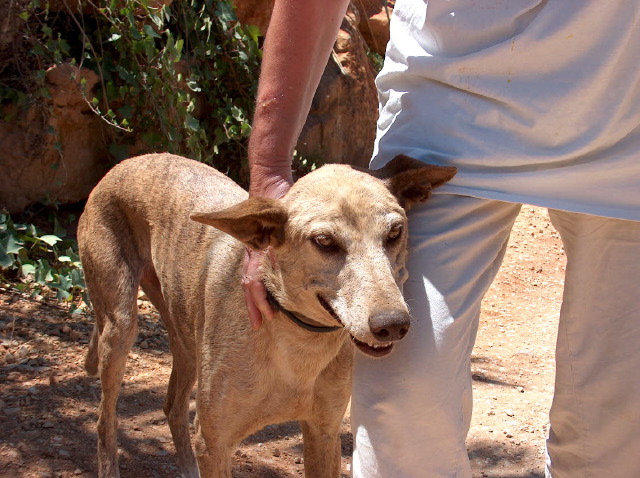 THIS BEAUTIFUL ***GALGO DELPHUS** IS STILL IN PORTUGAL
Delphus was brought to the shelter in Goldra of Mrs Lourdes after being found at the side of the road with a big wound.
He has been born in about 2001.
It is a galgo mix dog.
He has been castrated.
This gentle dog loves people and other dogs.
We are sure that she will make someone a loving and loyal pet, and we hope that she will find a good home. With you??
---
August 2005
Dogs from José Gonçalves. He is living in the old fish factory in Vila Real near the Spanish border. He takes abandened dogs from the street. It is too much for this old man. The dogs ánd cats are taken care of by Quintinha dos Animais Abandonados. The dogs need medical care, steilisation/castration and not in the least a good welcome home
VILA REAL DOGGIES LOOKING FOR A GOOD HOME AT LAST: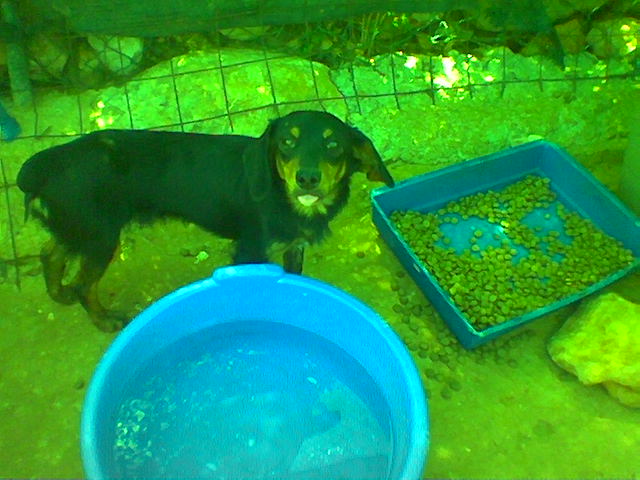 SCHARREL - 2 YEARS - LITTLE TIMID AND QUIET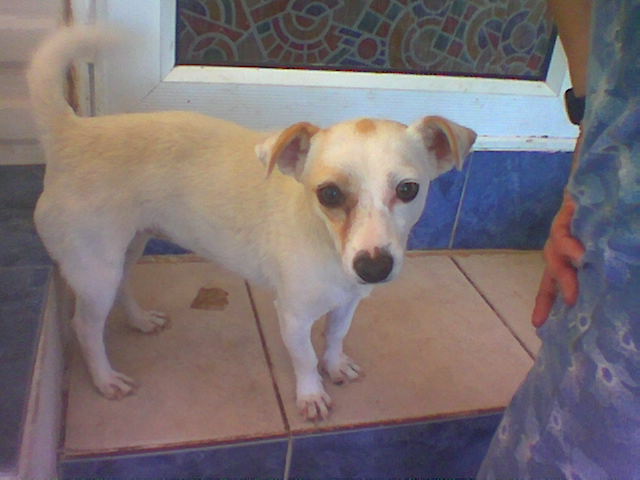 LUCKY - 2 YEARS SPAYED VERY FRIENDLY AND PLAYS A LOT WTH OTHER DOGS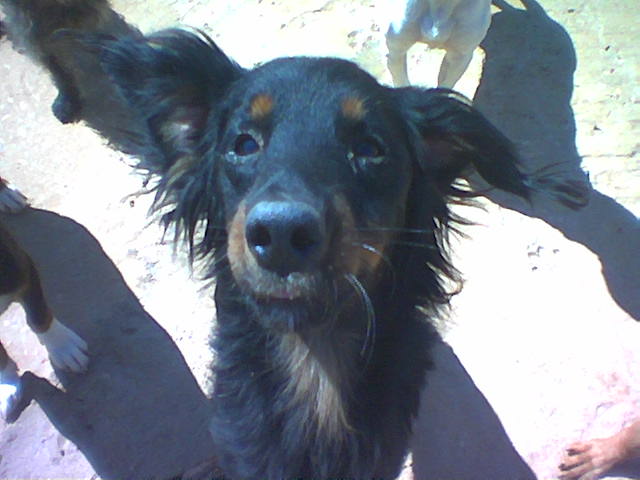 HOPE - ABOUT 1+1/2 YEAR TIMID , A BIT OF A BARKER AND EYES ARE GETTING BETTER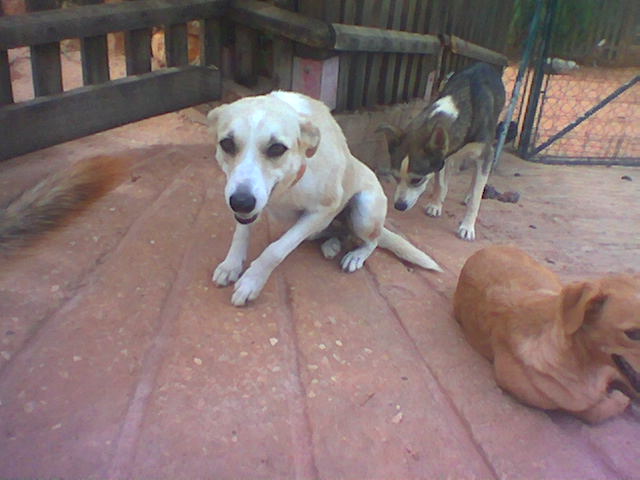 LISBOA FEMALE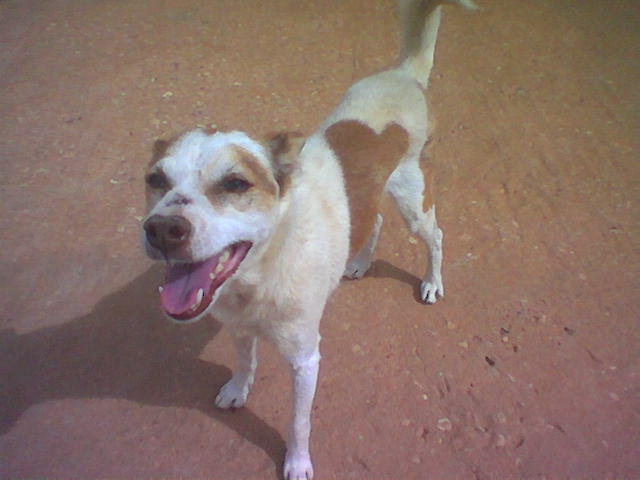 POLLY MALE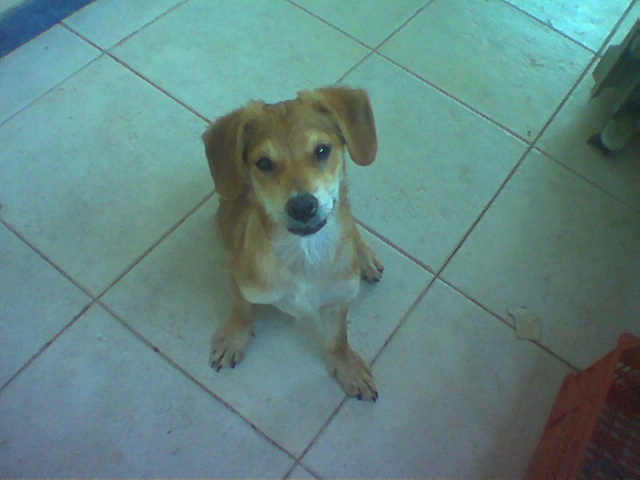 PUCK MALE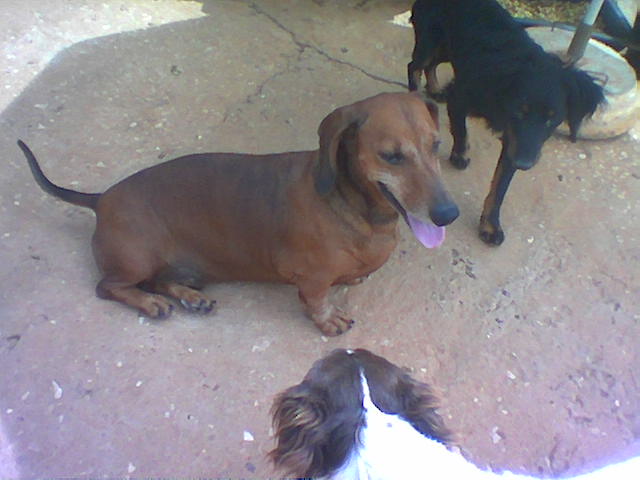 DAX MALE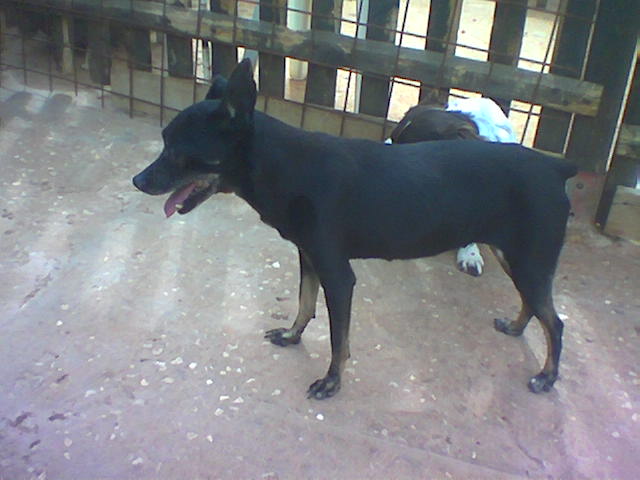 ROLA FEMALE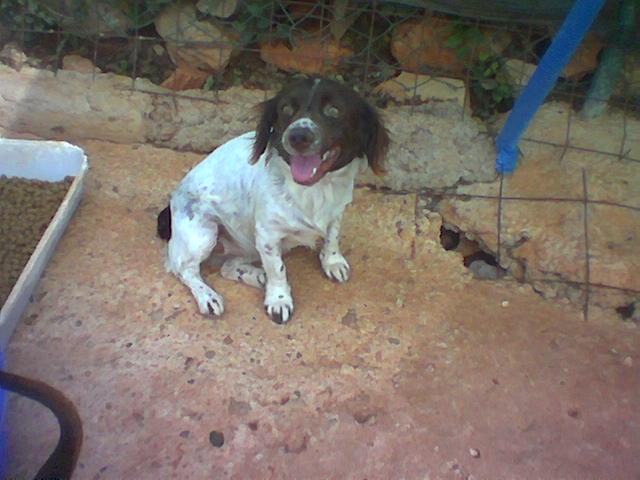 NATAL FEMALE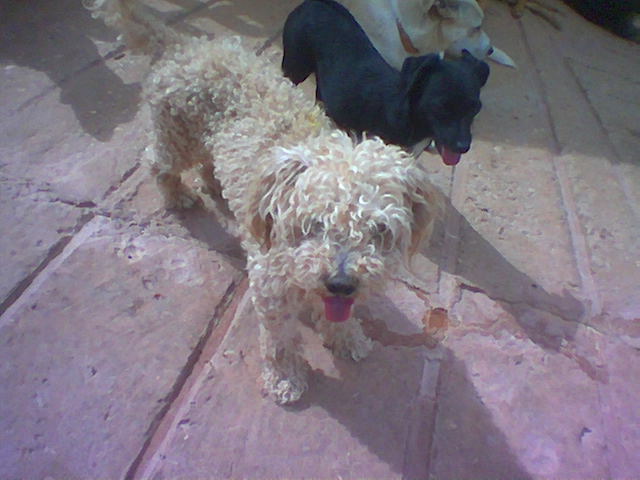 RADJA MALE
For information go to:

QUINTINHA DOS ANIMAIS ABANDONADOS
Goldra - Algarve - Portugal;

Ask for Maria de Lourdes Ingle
tel 00351 289389007
fax 00351 289313632
mob 00351 919515016
email Lourdes.quintinha@clix.pt

Bank: Nova Rede, Quarteira, Portugal
N.I.B. 0033-0000-00266034529-05


LIST FOR VETERINARIAN NEEDS HOSPITAL

signature list Portuguese
signature list English
signature list Portuguese-English no 2

POSTAL ADDRESS:
QUINTINHA DOS ANIMAIS ABANDONADOS,
AV SA CARNEIRO, LOTE 1, BLOCO A, 1ESQ, QUARTERIA 8125, ALGARVE PORTUGAL


---
SHELTER LOURDES IN GOLDRA LOULE PORTUGAL
For more information contact Mrs. Lourdes tel 00351 919515016
---